Apply for Grants from ISNACC
Grant Applications
Apply for grants from ISNACC for Research, Travel or Conference / CME. For more details and applications, click here.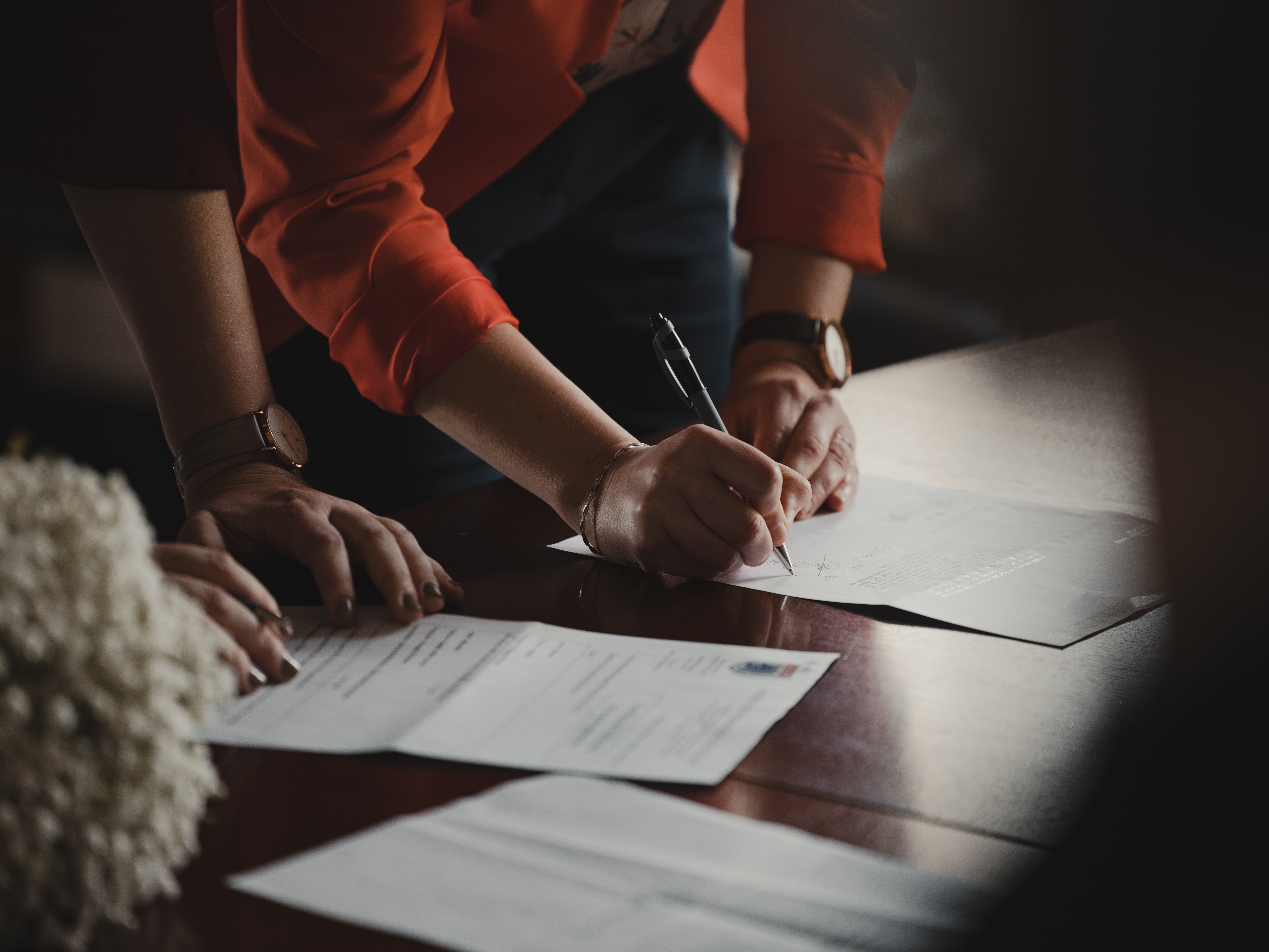 ISNACC approved courses
NANC Trainings
To get the list of ISNACC approved 3-year DM Degree Course and Post-doctoral Fellowships in the field of Neuroanesthesiology and Neurocritical Care, click here.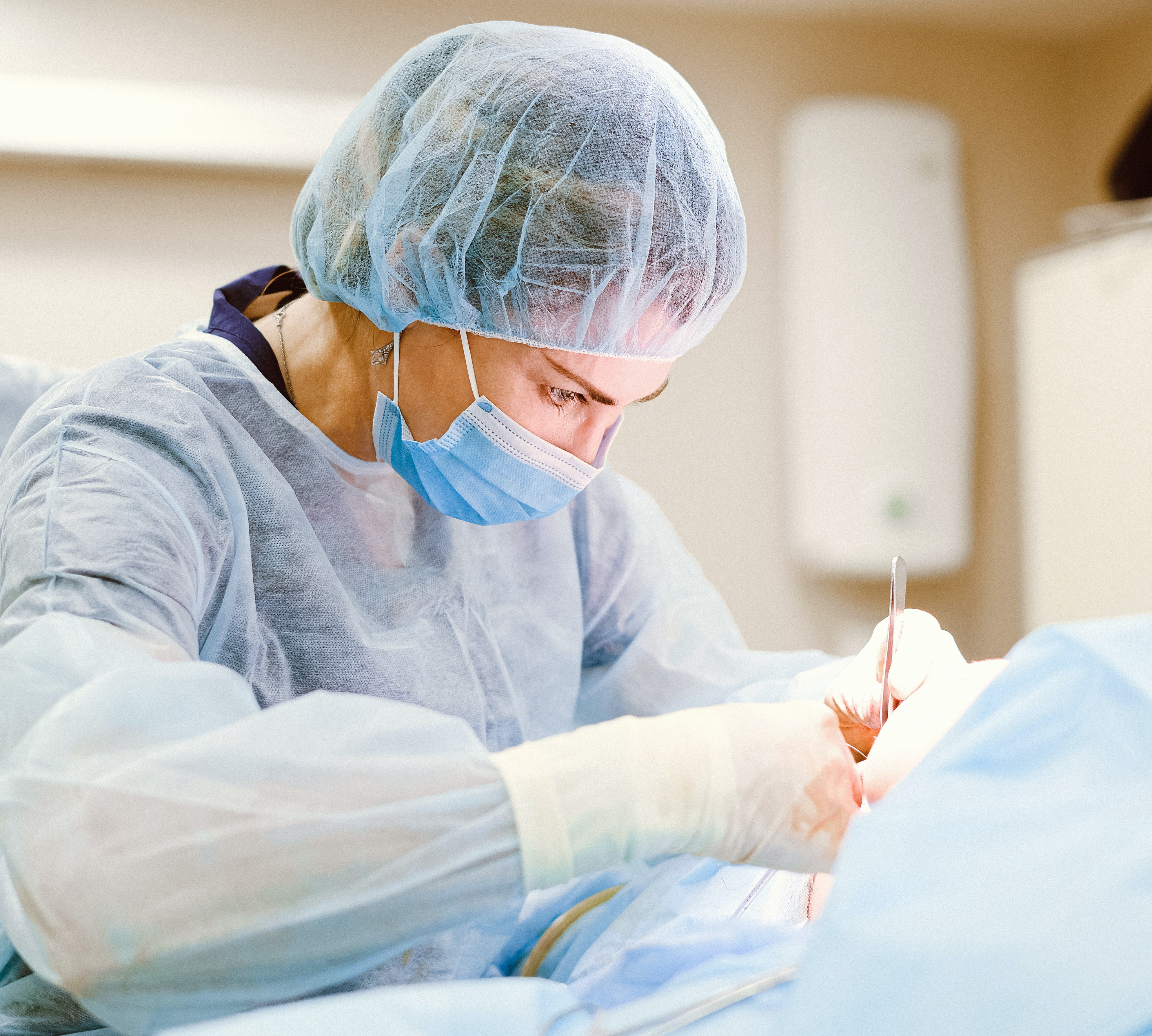 List of References
Educational Link
ISNACC provides critical links for your ready reference. Click here to view them.